BCM Annual 2013 Ministry Report
---
Published on December 24, 2013
Dr. Bobby Bose travelled to Kolkata in January and February 2013 and met with BCNetwork leaders to encourage them. He shared with them our three-tier training plan beginning with grass-roots training for the Bengali Christian leaders. BCNetwork leaders were encouraged and expressed an immediate need of a small office for them with a few staff to do that work. We began an intense search for a small office space but nothing suitable was found immediately. So he encouraged the leaders to continue searching further after he departed.
In the meantime, BCNetwork appointed a new Secretary, initially on a volunteer basis, who now communicates regularly with Dr. Bose via Skype, email, and phone.
Dr. Bose continues to meet with interested people here in USA to share the BCN needs for grass-roots and other training.
Dr. Bose has now completed final editorial work for publication of his 2005 Ph.D. dissertation in book form at SAIACS Press, in Bangalore, India.
Dr. Bose made another trip to Kolkata in the last two weeks of August when he brought an old projector to be used at BCNetwork for their office and for its use during large gatherings.
Dr. Bose visited a number of local ministries and encouraged them, in spite of heavy monsoon and knee deep waters everywhere. We discussed a lot about appropriate grass-roots training, some leaders were also interested in certification which could be upgraded to second tier undergraduate training later on.
We conducted a short one-day training in Bengali language as a prelude in order to encourage leaders that more is yet to come. Forty grass-roots leaders came from different parts of West Bengal in spite of heavy rain and flooding and were very encouraged to meet together and receive some training.
Dr. Bose continues to Network with other Urban and Global ministry leaders to find out if there are other forms of grass-roots training curricula available with certification. Some USA seminaries have training materials in CD/DVD form but will need to be translated into Bengali language for leaders to comprehend fully.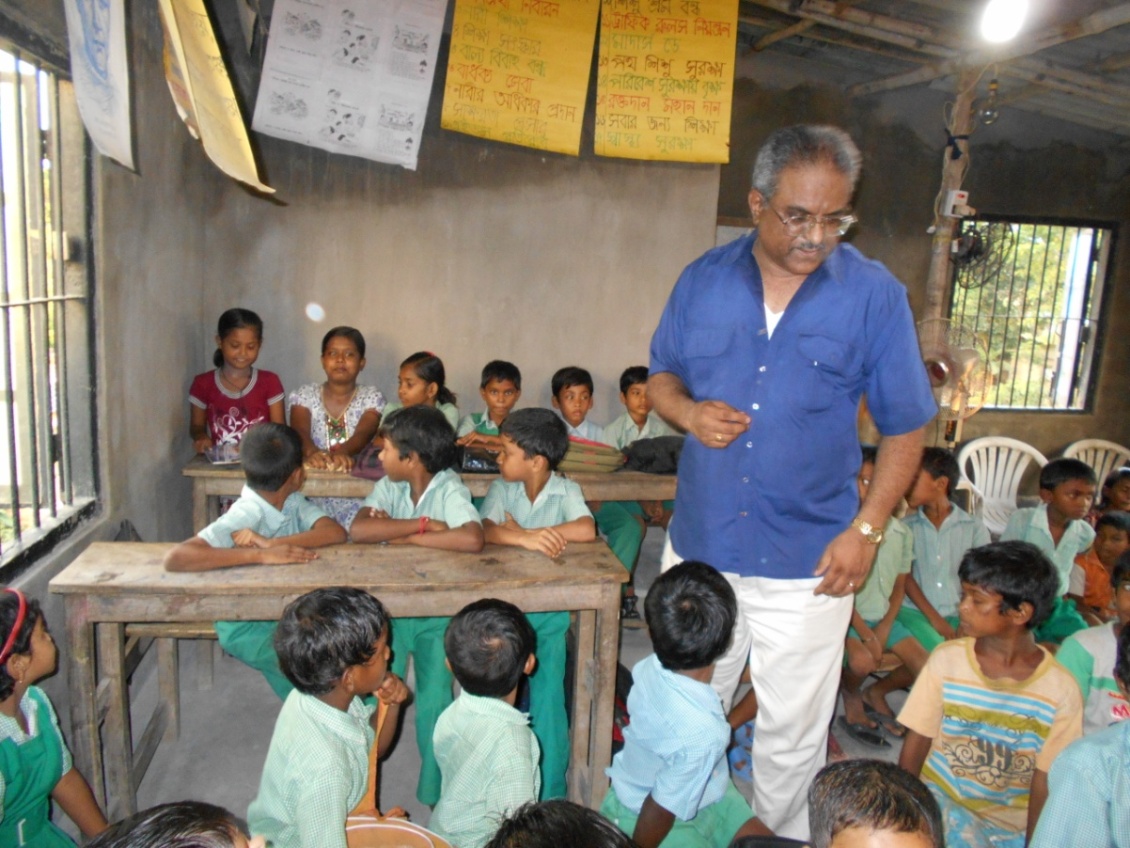 Plans are underway for a February 2014 trip with several from USA with a purpose for both sides to gradually develop a stronger ongoing partnership.